Free Newsletter And Market Report
We publish a bimonthly Newsletter and Market Report about the Ancient, World, Mexican and Latin markets.
Click the image below to view the previous Market Report. Contact us if you have any questions.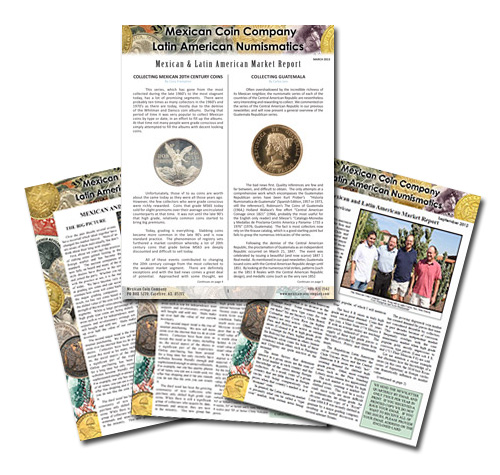 If you would like us to send you the Newsletter click here.